COMPANY PROFILE
Clarke & Associates is an engineering consultancy with an established reputation for serving the particular needs of the process and manufacturing industries.
The Practice offers equal expertise in the design and management of both building and plant oriented projects.
The Practice is particularly aware of both its and its clients responsibilities towards safety and the environment. It believes that these responsibilities can be met diligently and economically with good project management.
The Practice is fully conversant with process industry HAZOP procedures and the requirements of the CDM regulations.
The Practice, as a civil engineering practice, endorses fully the requirements of the Institution of Civil Engineers on matters pertaining to sustainability and it works closely with its clients to ensure that optimum use of their recycled products are made in construction of their works.
Clarke & Associates offers sound technical skills and is capable of managing projects involving all technical disciplines of a value of £10k - £10.0m.
All work is managed by either the Directors or Consultants who are all mature engineers with considerable experience in the process, manufacturing, and building industries.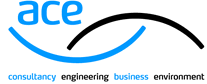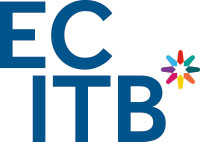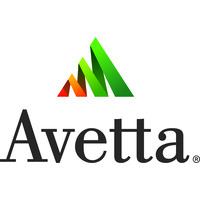 MISSION STATEMENT
The Directors of Clarke & Associates Limited wish to develop and sustain an engineering consultancy business which offers:
acclaimed professional expertise
a responsible attitude to safety and the environment
an awareness of commercial constraints
STRATEGY
To achieve the above objective, the Directors believe that the Practice must:
offer technical excellence
offer integrity and professionalism
recognise the individual needs of individual clients
recognise the uniqueness of individual engineering projects
consider all safety issues during design and construction
consider all environmental issues